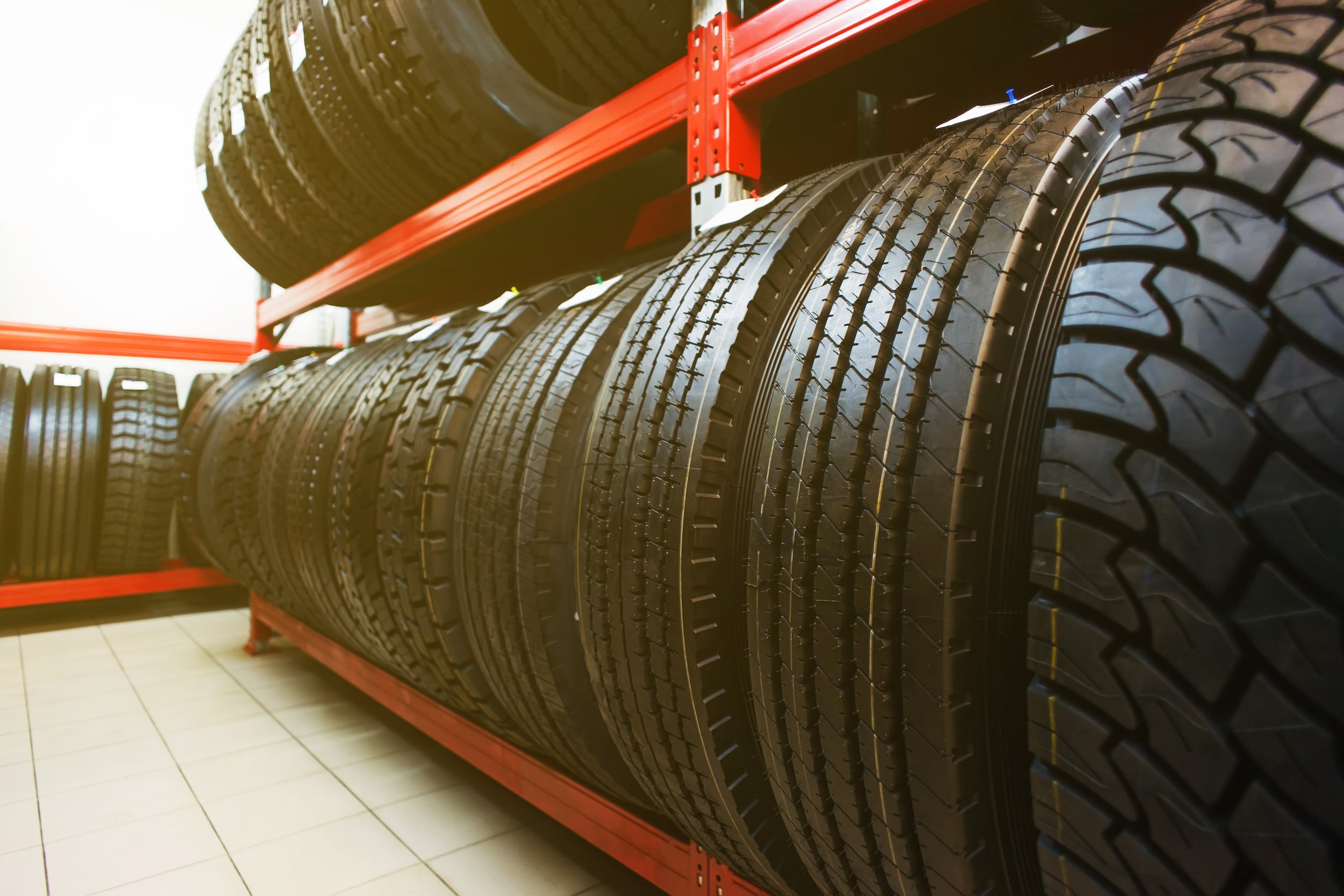 One of the most important parts of your Alfa Romeo are the tires because a good set will help give you the traction & control that you desire while driving. This especially rings true during inclement weather conditions we commonly see in North New Jersey including rain, snow, sleet, ice, hail and slush.
That's why we're proud to offer a variety of name-brand tires and can install them for you at our Alfa Romeo service center. We also perform a number of tire-related maintenance services like tire rotations, wheel alignments and ensuring that the tire pressure is correct for all 4.
Related Article: 5 Warning Signs Your Alfa Romeo Needs New Tires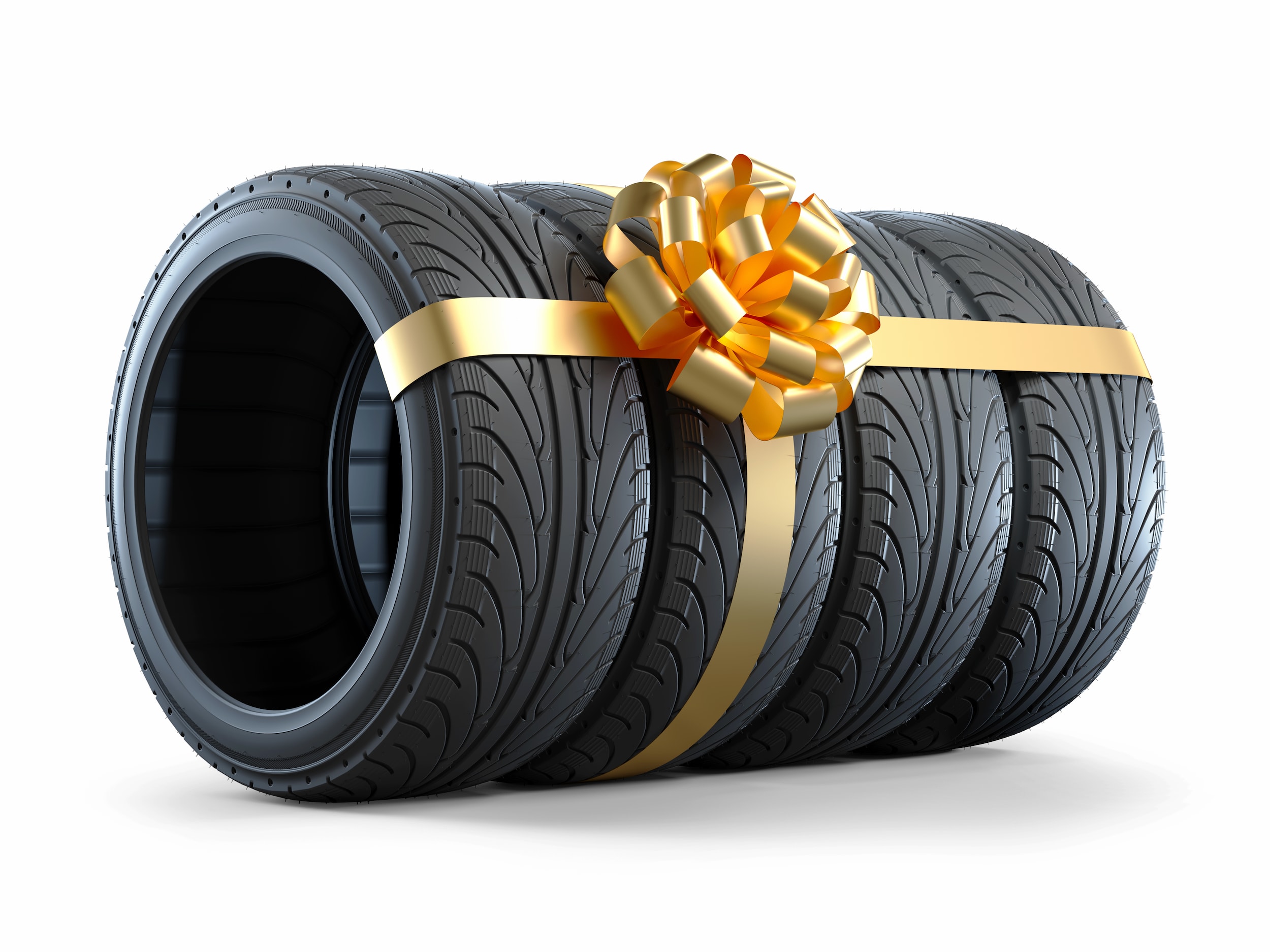 Types of Alfa Romeo Tires You Can Get
All-Season: made to run quietly and give you good wet-weather performance, some capability in the snow & good handling
Summer Tires: built to deliver dry- & wet-weather traction in consistent temperatures of 40 degrees & above with optimal handling, superior stopping capability, steering response & better cornering
Winter Tires: designed to provide maximum traction and stopping/turning capability in the snow & slippery driving conditions through the use of deeper treads
The team here at Ramsey Alfa Romeo will ensure that you get the tires that work best for your vehicle, whether it's the premium Giulia sedan, the versatile Stelvio SUV or the sporty 4C convertible & coupe. We know what size tires match up with your exact model, based on the year and trim level you own or lease.
We also offer a number of Alfa Romeo service specials at our Bergen County NJ repair center location to help you spend less when getting maintenance done for your tires and/or are buying new ones for your vehicle.
Schedule Tire Maintenance or Installation Today
Even if your vehicle has the Q4 All-Wheel Drive (AWD) system, you won't get the control you desire in your Alfa Romeo if the tires need to be replaced. Our service experts can inspect all 4 of your tires to see if there's any damage to them and if the treads are too low to be driving on.
Contact Ramsey Alfa Romeo today if you're looking to get service performed on your tires or need 1 or more new ones for your Italian luxury car or SUV!