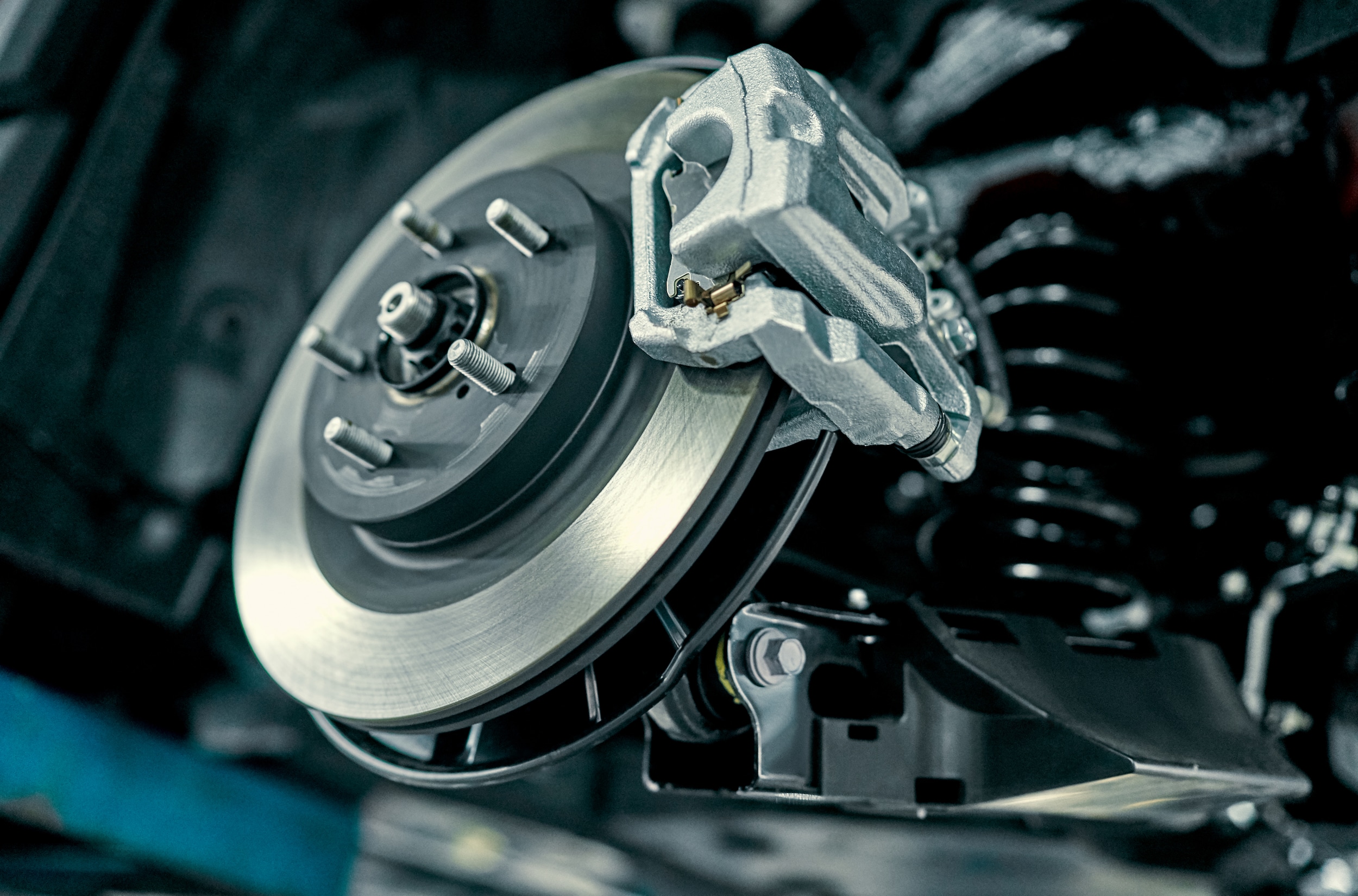 One of the most important components of your luxury car or SUV is the brakes. And the team here at Ramsey Alfa Romeo will make sure they keep on performing at their best to slow down your vehicle and bring it to a stop when you need it to.
We offer Alfa Romeo brake replacements and repairs on key parts such as the rotors, calipers and pads. We only use genuine OEM parts that are made for your specific model at our Alfa Romeo repair center location in North New Jersey. for your brakes.
A few signs that the brakes on your Alfa Romeo may need to be looked at include:
Squeaking and/or grinding sounds as you press down on the brake pedal
Shaking and/or stuttering feelings as you press down on the brake pedal
Needing to press down harder on the brake pedal to reduce speed
Seeing fluid underneath your vehicle's wheels after parking
Why Choose Ramsey Alfa Romeo For Your Brake Repair Needs?
For starters, Ramsey Alfa Romeo employs a team of experienced service technicians who are trained to know everything mechanically inside & out about the Alfa Romeo model family. That's why we'll thoroughly inspect your brakes to determine what the issue may be and whether a repair or replacement is necessary.
There are also regularly updated Alfa Romeo service specials for customers choosing our repair center serving the Bergen County NJ & Rockland County NY area to help you keep more money in your pocket when getting work performed on your brakes and other key vehicle components.
Ramsey Alfa Romeo also provides an award-winning customer service experience, as evident by being named DealerRater Dealer of the Year due to our reputation on how well we treat your clientele. We're here to make sure that your brakes perform at their best during stop-and-go driving and in bumper-to-bumper traffic.