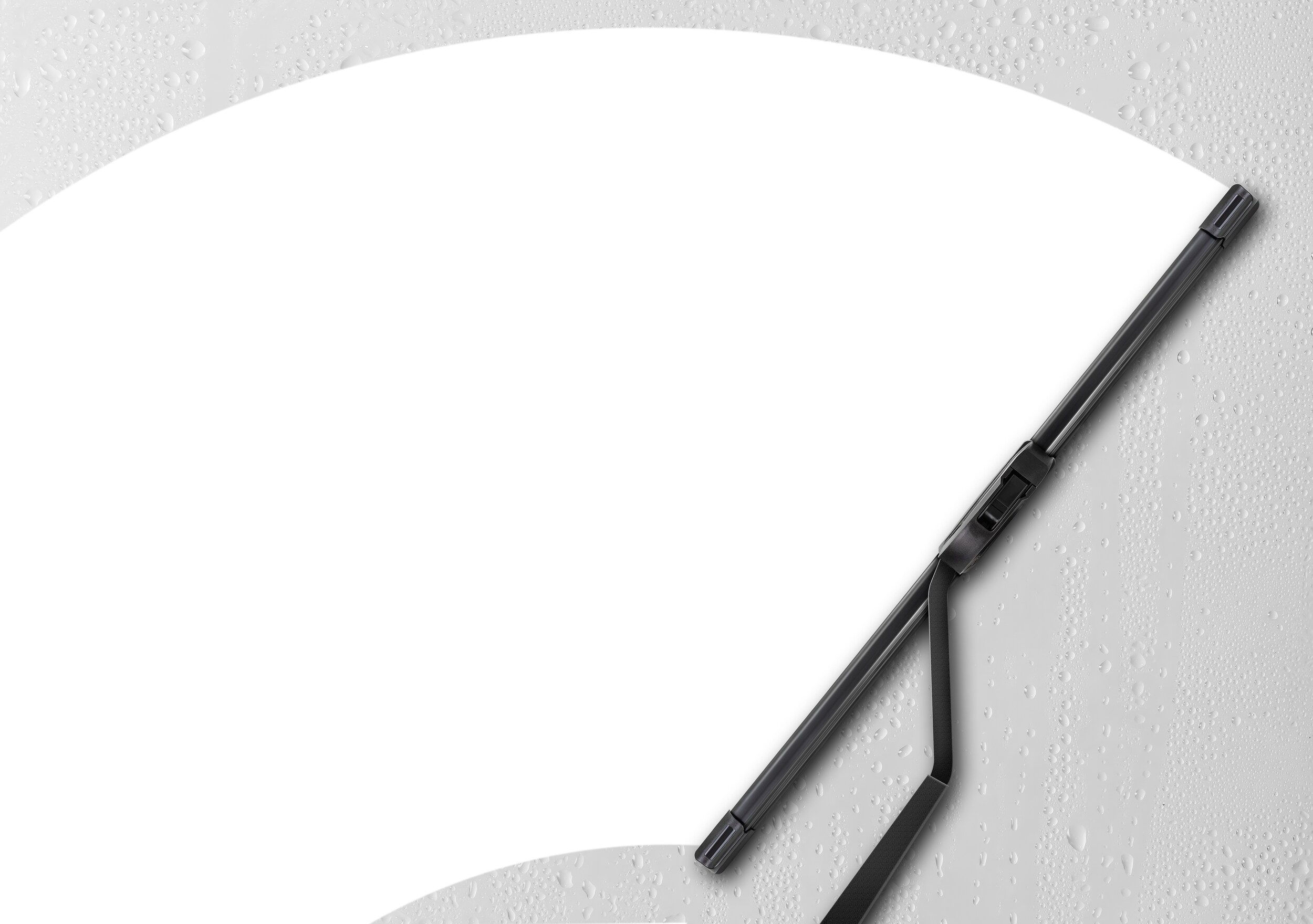 One of the most commonly replaced parts on any vehicle are the windshield wiper blades. And it's also one of the most important for your Alfa Romeo due to the fact that they ensure visibility during inclement weather that North New Jersey is known for including rain, snow, sleet & hail.
Not to mention getting rid of any debris that comes onto your windshield including salt from snow plows, bird poop and just about anything else you may encounter during your daily drive or on an extended road trip. Our Alfa Romeo parts center will have the right wiper blades made for your specific Giulia sedan, Stelvio SUV or 4C sports car.
A wiper blade replacement is an inexpensive part of your Italian luxury vehicle's routine maintenance that can be performed as part of our Alfa Romeo Express Lane service offering where no appointment is required or as a part of a more major repair or set of fixes you need for your car or SUV.
There are a few indicators that you may need new windshield wiper blades for your Alfa Romeo. They include:
Seeing wear & tear on the rubber itself, resulting it in being broken up into sections or pulling away from the wiper arm when in use
The blades pulling away from the windshield while you're driving at higher speeds
The wipers make a chattering sound when activated
The windshield doesn't get completely cleared due to streaking, hazing & inconsistent cleaning across all of the glass
The wiper blade frame is bending or is fully bent, which can occur due to mishandling or possible season weather conditions
The season changes from summer to winter or vice versa, as some available blades are made for winter driving
It's 6-12 months from the last time you changed your wiper blades
When ordering your wiper blades, you can either install them yourself when it's convenient for you or have the team at our service center do it for you quickly. Contact us to learn more about how you can see whether your Alfa Romeo's windshield wiper blades need to be changed!