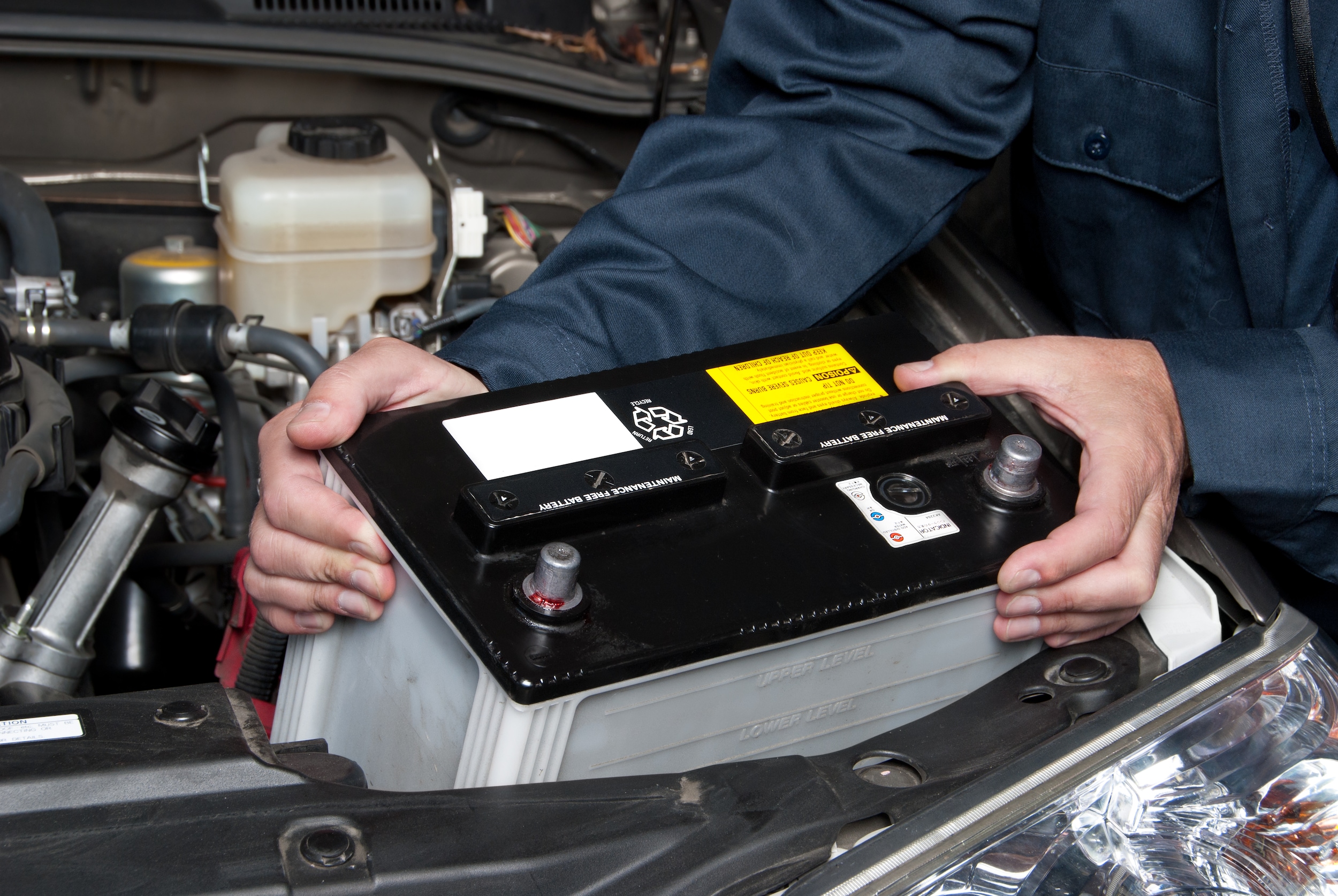 One of the integral components of your Alfa Romeo is the car battery because it helps your vehicle run smoothly. In fact, your vehicle won't run at all if you have a dead battery.
The solution for that is a car battery replacement and our service center has genuine Alfa Romeo batteries designed for our models including the Giulia sedan, the Stelvio SUV and the 4C families of sports cars. We'll make sure that you get the right battery for your specific vehicle for optimal performance.
But a battery replacement isn't the only thing you can get done at our Alfa Romeo repair center serving Wayne NJ. There are several other issues that can occur in your car's battery including:
Short circuiting of the battery cell(s)
Broken internal connections & plates
Sulfation due to the lack of use over a long period of time
Corrosion of the terminals & other vital battery parts
Damage to the battery case & other key components
A lack of electrolyte fluid
You won't know for sure until you get a battery inspection. How will you know if you need one?
If you hear a slow cranking or clicking noises as you attempt to turn on the ignition
If the lights inside your Alfa Romeo begin to dim
If you see the battery warning light illuminate on your dashboard
If a jump start is required to drive your vehicle
Depending on how much you drive, your vehicle's battery can last anywhere from 3 to 5 years. Besides the amount of use your car or SUV gets, the climate can also play a factor in the operation of your battery since it performs differently in the hot summer weather, mild weather of the spring & autumn and cold winter conditions.
If you're looking to spend less on your car battery repair needs, you can check to see the Alfa Romeo service coupons we're offering. These specials are regularly updated to ensure that you can get all of the maintenance & repairs that your luxury car or SUV needs.
Contact the team here at Ramsey Alfa Romeo to learn more about what we can do to fix your battery needs at our location on Route 17, just minutes from the Bergen County NJ & Rockland County NY border!