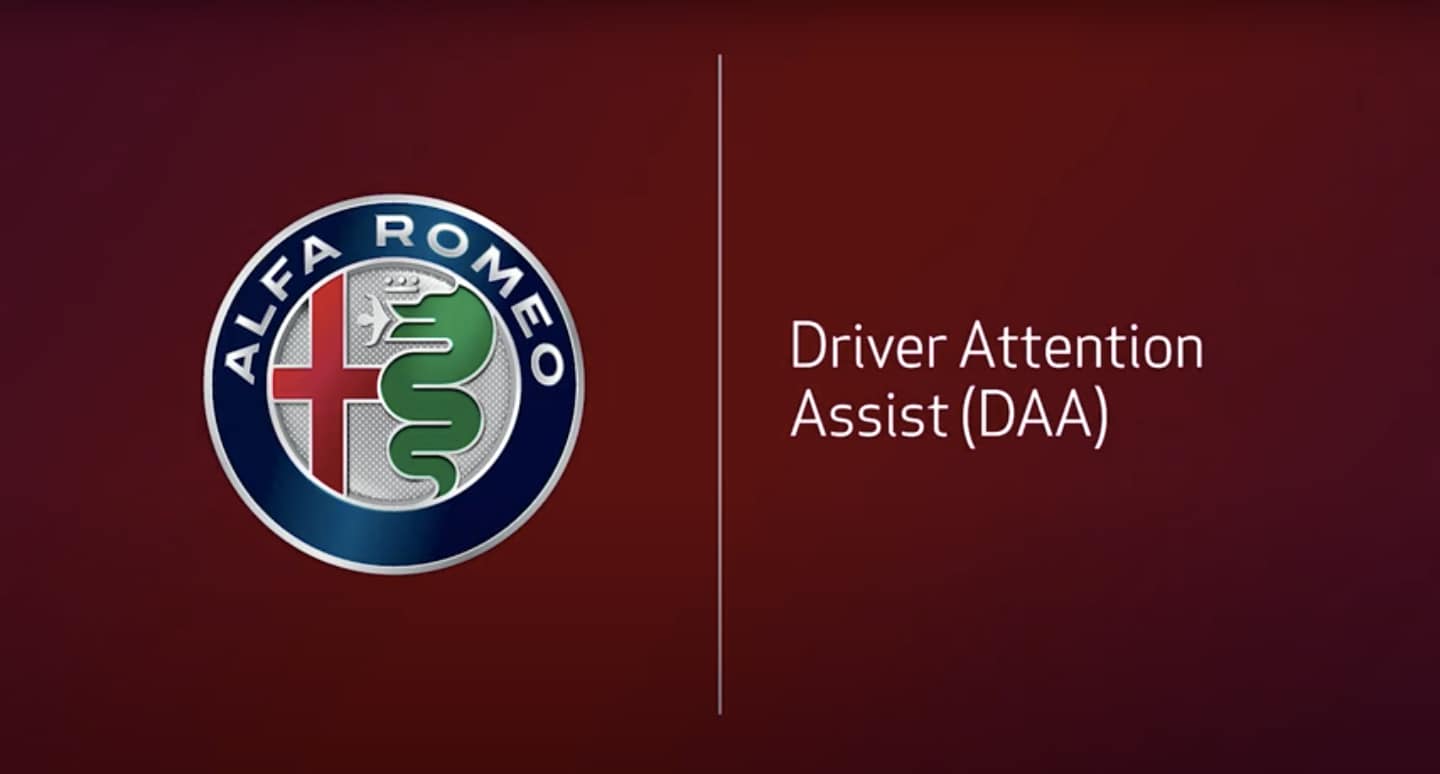 You could be distracted by other passengers or trying to find your favorite radio station. You could be tired from a long day or trying to get that extra hour of driving on a long road trip. Either way, you're more susceptible to an accident on the road since you're not as focused on the road as you could be.
That's where the Alfa Romeo driver attention alert system comes in, also known as driver attention assist or DAA. This technology will give visual & audible warnings when it detects signs that you as the driver are fatigued and will let you know that perhaps you should consider pulling off of the road.
What Driver Attention Alert Does in Your Alfa Romeo
The driver attention alert system analyzes the following factors to determine whether you are fatigued or driving like you are:
Your specific driving style
Lane crossings & how you change lanes
The time you spend behind the wheel at speeds between 40 & 110 mph
If the system detects that you seem to be tired behind the wheel, a symbol with a red cup of coffee and the message "Take a break!" will flash on the instrument cluster display. You will also hear a chime to indicate that the message has appeared.
You can accept the suggestion by hitting the Menu button on the multifunction lever, but the red coffee cup will remain as a smaller icon in the instrument panel until you turn off the ignition. If the suggestion is ignored, the audible alerts will continue.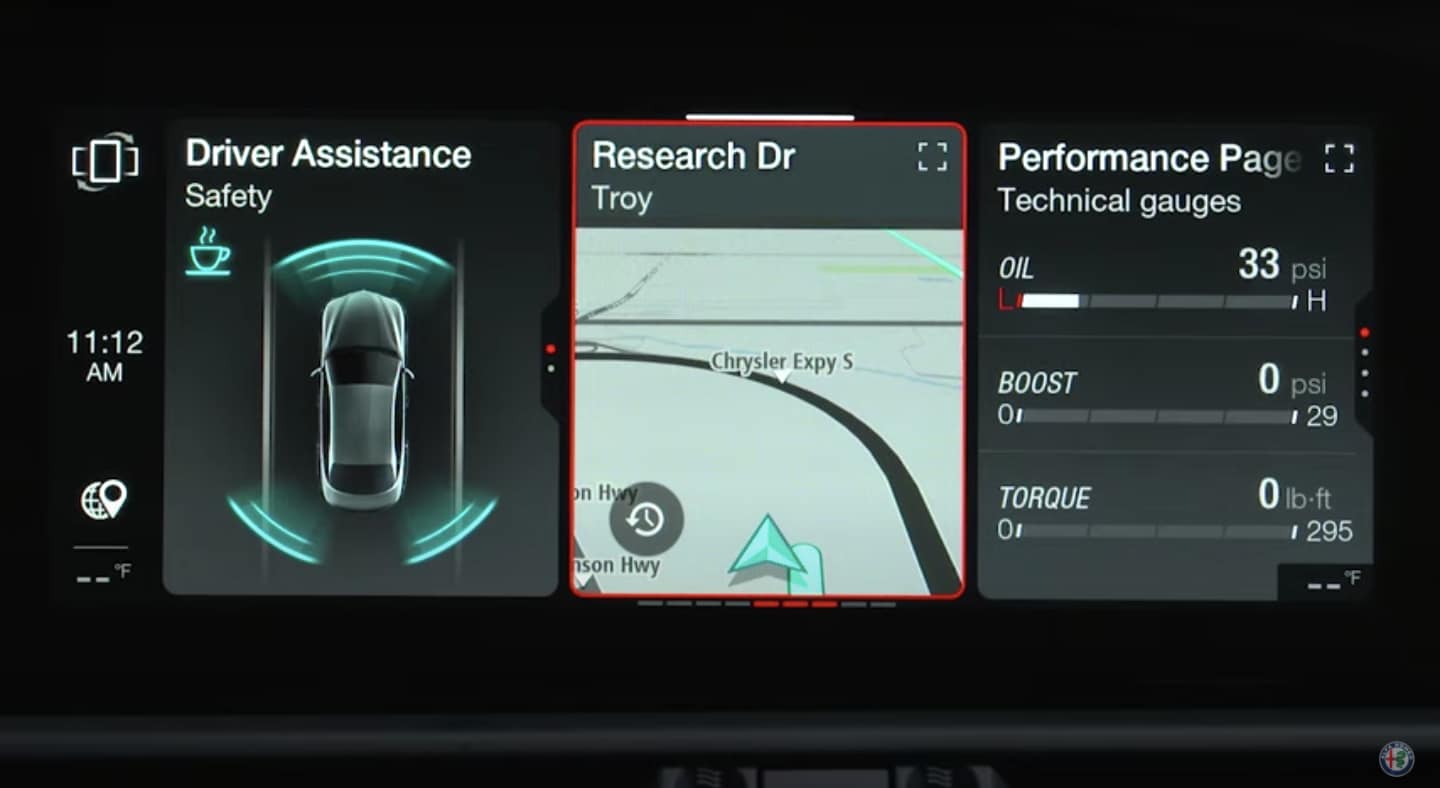 You have the choice whether to use this innovative technology or not. To turn the driver attention alert on or off to the setting you desire, following these steps:
Select the Driver Assistance menu in the radio system
Scroll down & select Driver Attention Assist
Toggle between On and Off
Select the Standard option for warnings after 3 hours of driving
Select the High Option for warnings after 2 hours of driving
If Race mode is enabled on Quadrifoglio models, then driver attention alert will not work. The feature is also not a substitute for safe driving, so please keep your eyes & mind focused on the road even when using the system.
This technology is just one part of the Advanced Driver Assistance System (ADAS) amenities that come standard in the latest Alfa Romeo Giulia & Alfa Romeo Stelvio models at our dealership. This bundle also includes:
Highway assist system
Traffic jam assist system
Traffic sign recognition
Active blind spot assist
Full-speed Forward Collision Warning-Plus
Ramsey Alfa Romeo has all of the information about how driver attention alert works and plenty of vehicles equipped with it in stock, so contact our team today to learn more about this feature or schedule a test drive of any model that uses this system!