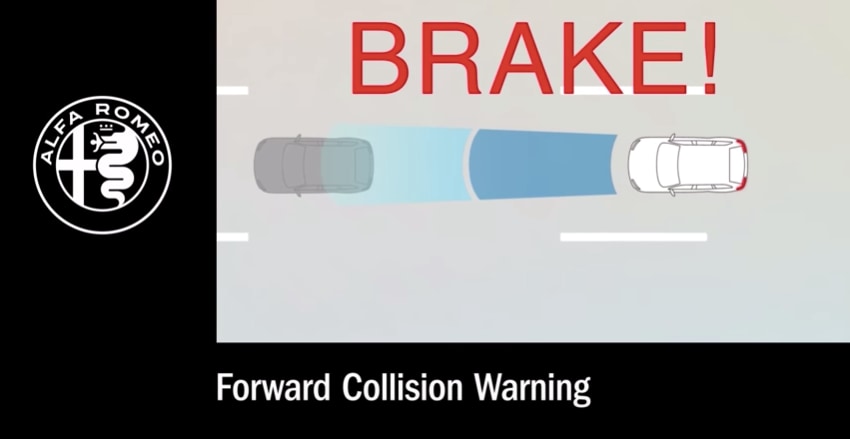 Driven by the few, admired by the masses, the Forward Collision Warning feature in the Alfa Romeo Giulia & Stelvio provides confidence behind the wheel by alerting you to potential front-end collisions.
How Alfa Romeo Forward Collision Warning Works
The Alfa Romeo forward collision warning system uses a radar, located behind the front bumper, paired with a camera mounted in the center of the windshield to know how close you are to the vehicle in front of you.
The forward collision warning system is activated when your Alfa Romeo Stelvio or Giulia reaches speeds above 4 mph. Pick the settings you prefer by choosing the Mode and Sensitivity in the infotainment system.
Under Mode, choose Warning and Brake for limited automatic breaking, along with audio and visual warnings. If you select the Warning and Brake Mode, the forward collision warning system helps avoid potential collisions by automatically applying additional braking force any time it detects a potential collision and feels the driver brake pressure is insufficient to avoid a collision.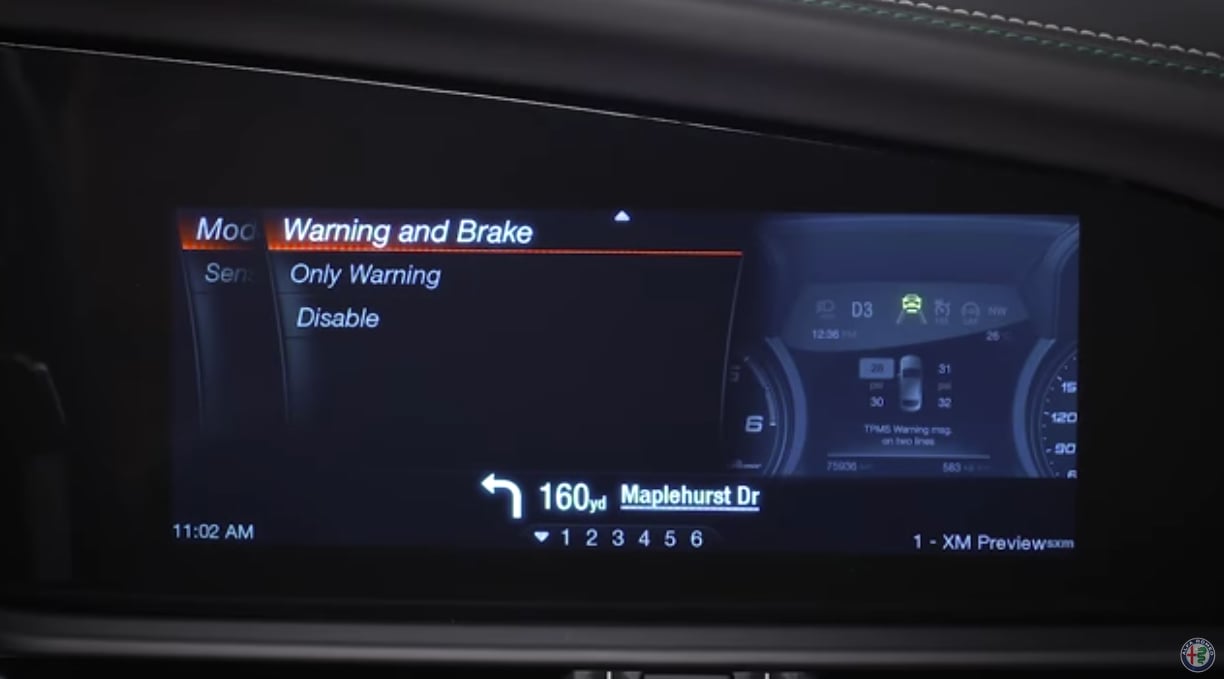 For those who want to be alerted with just a warning, the Only Warning Mode provides no limited braking, but if equipped, does guarantee automatic braking or active braking.
Next, choose the Sensitivity of your vehicles forward collision warning system by choosing from Far, Medium or Near. For those who would like to take full control, there is the ability to Disable the forward collision warning system in the infotainment system. In doing so, the system will not warn the driver of a potential collision.
While the Alfa Romeo Giulia & Stelvio's forward collision warning system provides confidence behind the wheel, it is no substitute for staying alert behind the wheel, as it is not designed to avoid a collision on its own and it is impossible to detect every possible type of collision.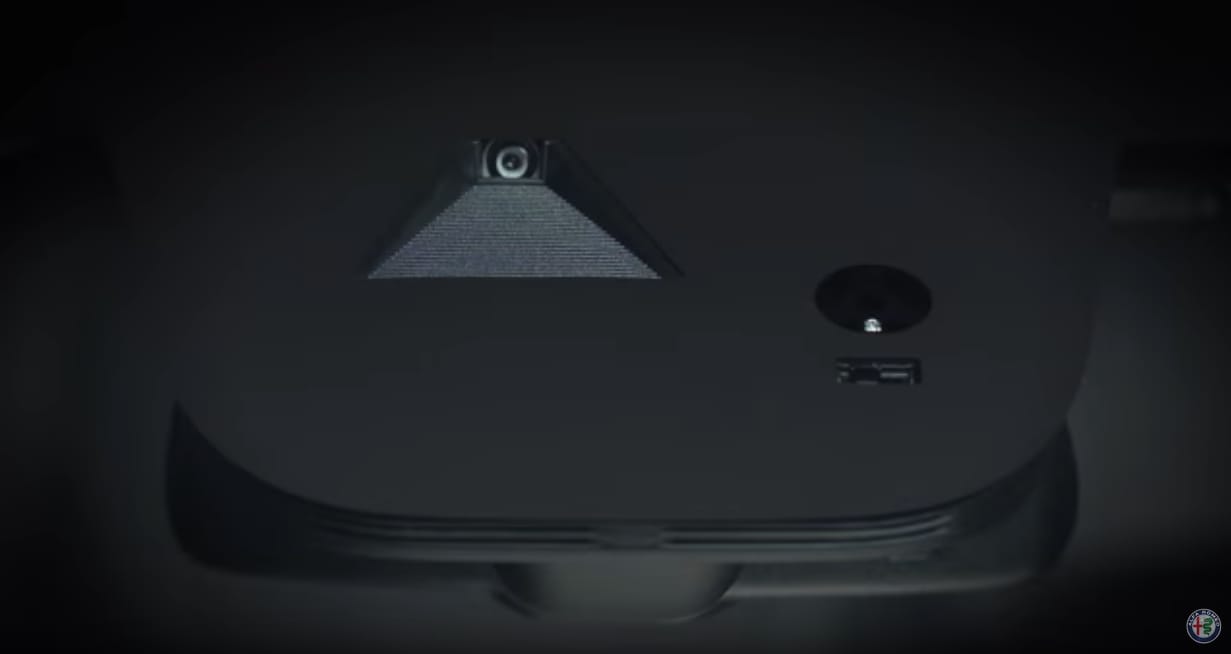 Even More Safety Tech Onboard
The Giulia & Stelvio offer a whole new level of driving performance, but that doesn't mean you have to sacrifice safety for style and performance. Alfa Romeo offers a variety of safety and security features including:
Adaptive cruise control with stop
Auto high-beam headlamp control
Infrared windshield
Lane departure warning
Auto-dimming exterior mirrors
Blind-spot monitoring & rear cross-path detection
Front & rear park-assist sensors
Come in and test drive the Alfa Romeo Giulia or Stelvio at Ramsey Alfa Romeo, located on Route 17 in Upper Saddle River NJ. You can see for yourself the seductive style of these luxury vehicles. Let our knowledgeable sales team assist you in choosing the right trim level and packages that fit your lifestyle… and budget!