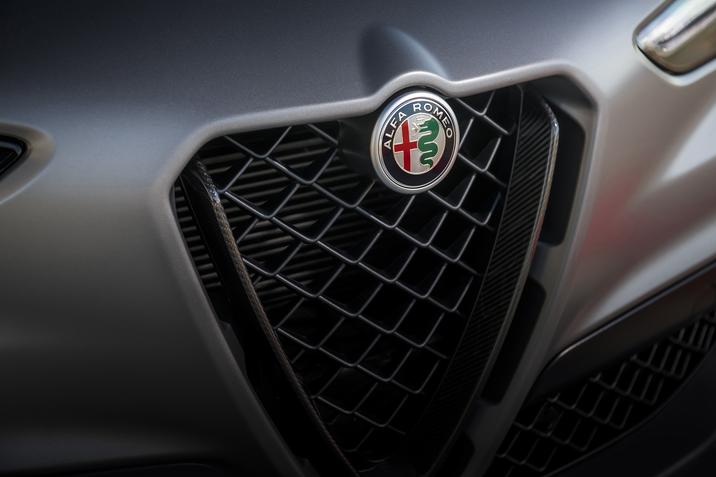 Even though the weather has been relatively warm for the start of autumn, the cold weather is surely around the corner. This is evident by the cooler nights we've had as of late.
And before you know it, winter will be here. But, you should ask yourself an important question: is your car ready for the cold?
The roads in our area get harder to drive on between the snow and ice that develops as the weather gets colder. That's why we wanted to give you a cold weather preparation checklist (sometimes called winterization) to help you and your Alfa Romeo get prepared for more inclement weather.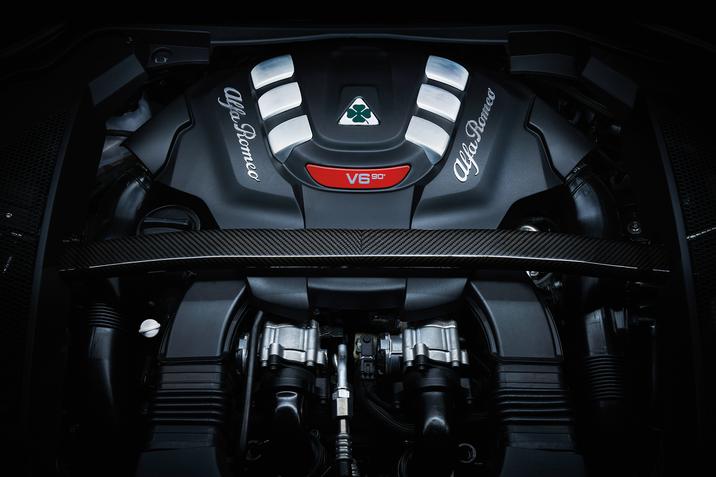 What You Need to Get Checked
The best way to ensure your vehicle is ready for the cold weather is to take it to your mechanic, even if you don't choose Ramsey Alfa Romeo. But just know that our North New Jersey Alfa Romeo service center location has been preparing cars for winter driving for years.
We recommend you request an inspection since you never know what might need to be fixed immediately or become a problem during snowy & icy weather. Getting preventative maintenance done before a problem arises will save you time and hassle when it's cold outside.
The things you more so associate with "routine maintenance" are the car battery, oil, windshield wipers, fluids and tires. You should make sure that they're all in good condition, your tires are ready for winter driving and your fluids are fresh & at the right levels.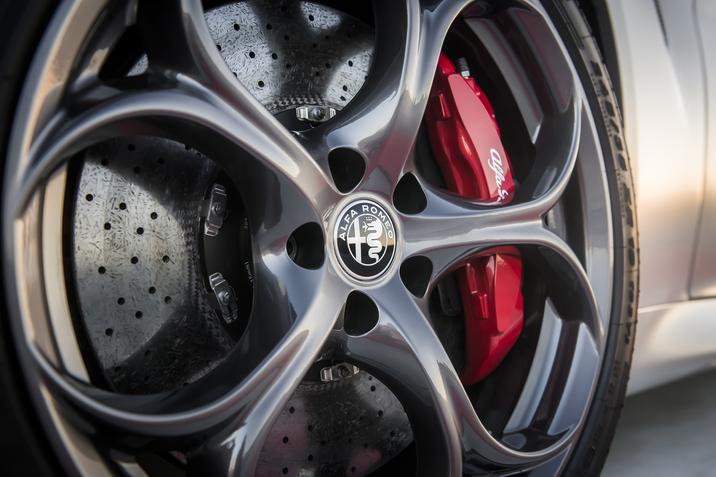 Some of the things you don't think about are your belts, hoses and your heating & defrosting units. Make sure you get those looked at to ensure there are no issues that can cause a breakdown during a snowy drive since you don't want to be stuck out in the cold.
Here's an abridged version of our cold weather car preparation & winterization checklist of what to get inspected:
Oil & other vehicle fluids
Windshield wipers
Defroster
Tires including the tread & pressure
Car battery
Belts
Hoses
Heating Unit
Major Alfa Romeo engine parts
We're open 6 days a week for you to get your vehicle serviced. And just so you know, we service our vehicles just down the road from our dealership at 1555 Route 17 South in Ramsey NJ.
You can learn more about how to winterize your car and prepare it for cold weather by contacting us today. Scheduling a service appointment is as easy as giving us a call or submitting the form below!
We also recommend that you make yourself an emergency kit in the event of a breakdown. Some items that it should contain include blankets, gloves, earmuffs, boots, water, non-perishable food, medication you take, a flashlight and extra oil, coolant & wiper fluid.