Driving an Alfa Romeo will make you feel in control. And nothing is more evident of that than the Alfa DNA Pro Mode Selector found inside every one of the following models:
Alfa Romeo 4C Spider
Alfa Romeo Giulia
Alfa Romeo Stelvio
Whether you're driving around town, commuting in bumper-to-bumper traffic on the NJ Turnpike or Garden State Parkway, or taking a long road trip, there's a driving mode that'll make you feel in control of your ride.

Natural Mode
As the name says, natural mode is designed to make you feel comfortable behind the wheel. The set up for the engine and transmission are for standard responses, so your driving experience will be balanced.
It's ideal for driving around New York City, Newark or other urban areas just for that reason. Not to mention for sunny days and moonlit nights where the weather is clear since you'll get the most balanced ride.
Advanced Efficiency Mode
If you're looking to maximize the fuel economy you get on the road, then Advanced Efficiency Mode is the right choice since it'll automatically deactivate engine cylinders in order to save more gas. This is ideal for longer road trips, so you can get the most miles out of every tank on the highway.
It also supports driving in poor traction conditions like rain, snow, sleet and ice that are common in North New Jersey during the winter especially. That low-grip assistance can definitely come in handy as the weather changes for the worse.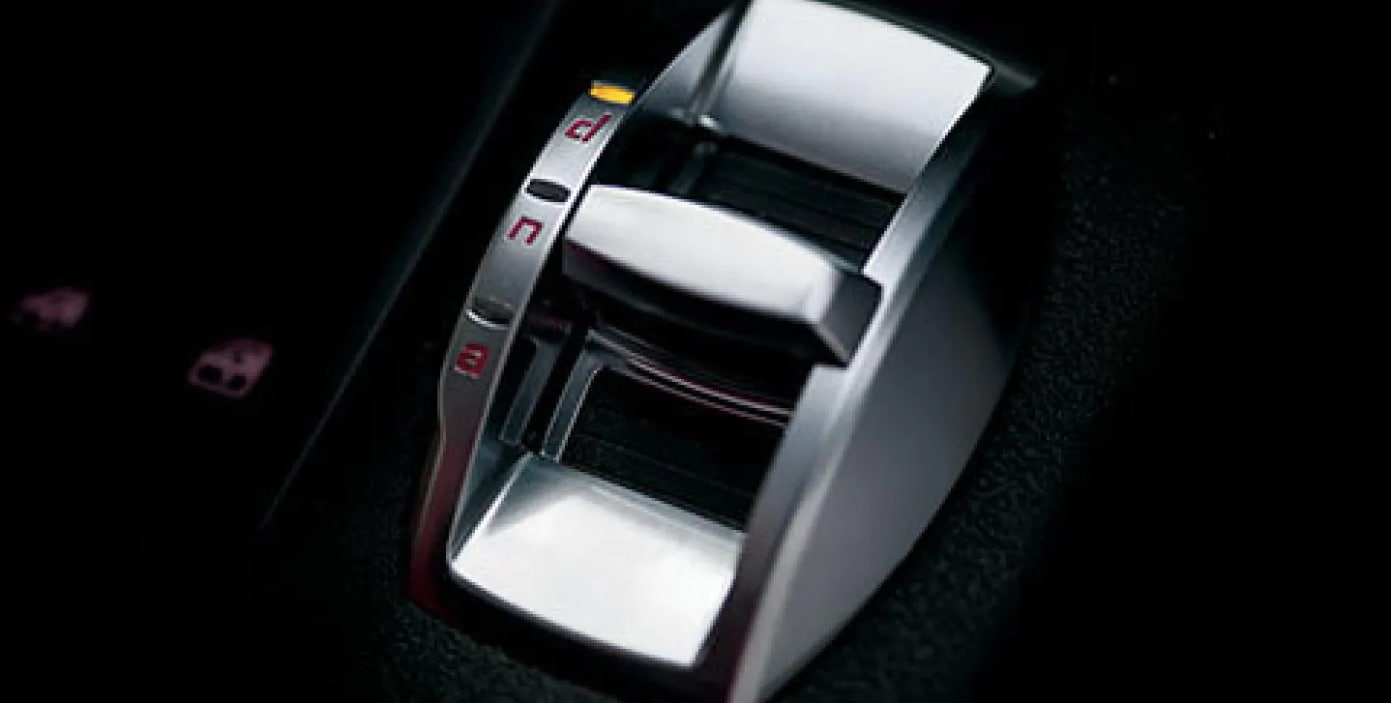 Dynamic Mode
If you're looking for sportier feel behind the wheel, then you should switch to Dynamic Mode since you'll get greater stability while driving straight and around turns. The handling may feel less fluid and comfortable, but it's because it's made for you to take more manual control on the road.
The accelerator pedal sensitivity is also higher since it's designed for you to get more zip while driving on the highway. That means you can put the pedal to the metal with less effort, so your foot doesn't get too tired.
Race Mode
There's one mode that's exclusive to the Alfa Romeo Giulia Quadrifoglio & Alfa Romeo Stelvio Quadrifoglio: Race Mode. Race Mode is an extension of the Dynamic Mode we spoke about above, except it heightens the responses you get because it was designed with driving on the track in mind.
Electronic stability control gets completely turned off in this mode, so it's definitely made with driving enthusiasts in mind who still want the luxuries that come with owning an Alfa Romeo. Active torque vectoring is also included to sharpen handling on turns at higher speeds.
Ramsey Alfa Romeo can answer any questions you have about the Alfa DNA Pro Mode Selector and how each driving mode can benefit you. So contact us today to learn more!