Winter driving is always tricky in North New Jersey, New York City & Upstate New York since the weather can vary from being a regular day to getting more challenges including rain, ice, snow, sleet and slush depending on the day. That's why we decided to give you some winter driving tips that have helped our team over the years.
We want you to enjoy driving your Alfa Romeo luxury car or SUV as much as possible, so here are a few pieces of advice to make commuting, running errands or just enjoying the road easier during the coldest time of the year.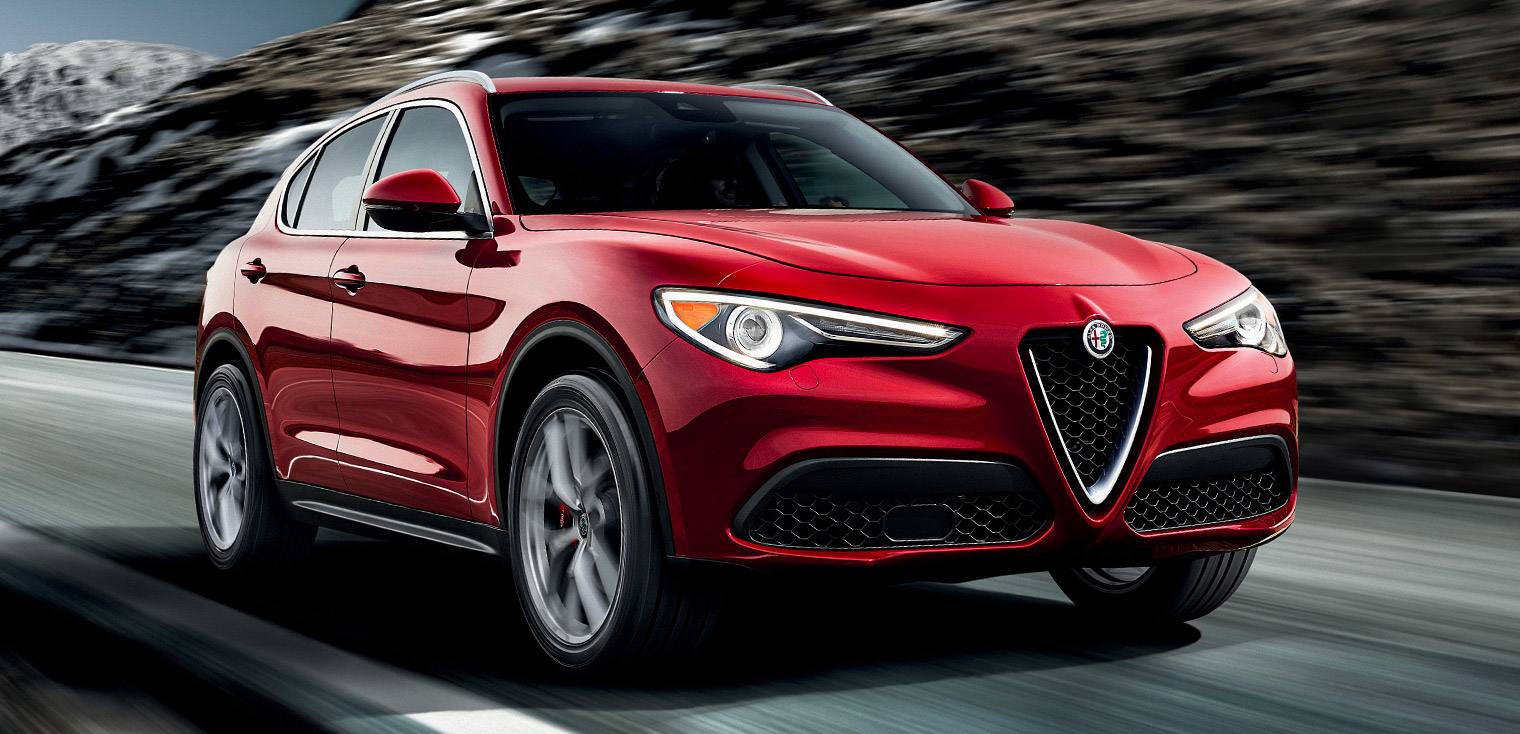 1. Take It Slow
There might be ice or snow on the road and other drivers might not be as prepared to drive in inclement weather as you are. That's why we recommend driving slowly, including accelerating and decelerating, on roads around town or on highways like the NJ Turnpike & Garden State Parkway since it's so much easier to get into an accident when the roads are slick and your brakes might not respond in the way you want them to.
2. Use Cruise Control With Caution
Many Alfa Romeo models come equipped with adaptive cruise control, which comes in handy in maintaining a set distance between your car and the one in front of you. But, it doesn't account for the current road condition. So our advice is to not use any form of cruise control while driving on any slipper surface since you never know where black ice will be looming.

3. Get Your Vehicle Inspected
The last thing you would want is to get stranded in the middle of a cold winter's day or night. We recommend that you let our Alfa Romeo service staff perform a thorough inspection of your luxury car or SUV to ensure nothing's wrong under the hood and to see if there's a future issue that could be solved before it becomes a problem.
Schedule Service at Ramsey Alfa Romeo
4. Pack an Emergency Kit
As much as you try, something may inevitably go wrong on the road. It could be a car accident, a flat tire or just some other occurrence. That's why you should always have a few things on hand to keep yourself or your loved ones warm and comfortable including:
Blankets, gloves & hats to stay warm
Non-perishable food
Water (don't leave it in the car overnight in case it freezes)
Any medication you and/or your loved ones may require
A fully-charged emergency cell phone to call for help if you get reception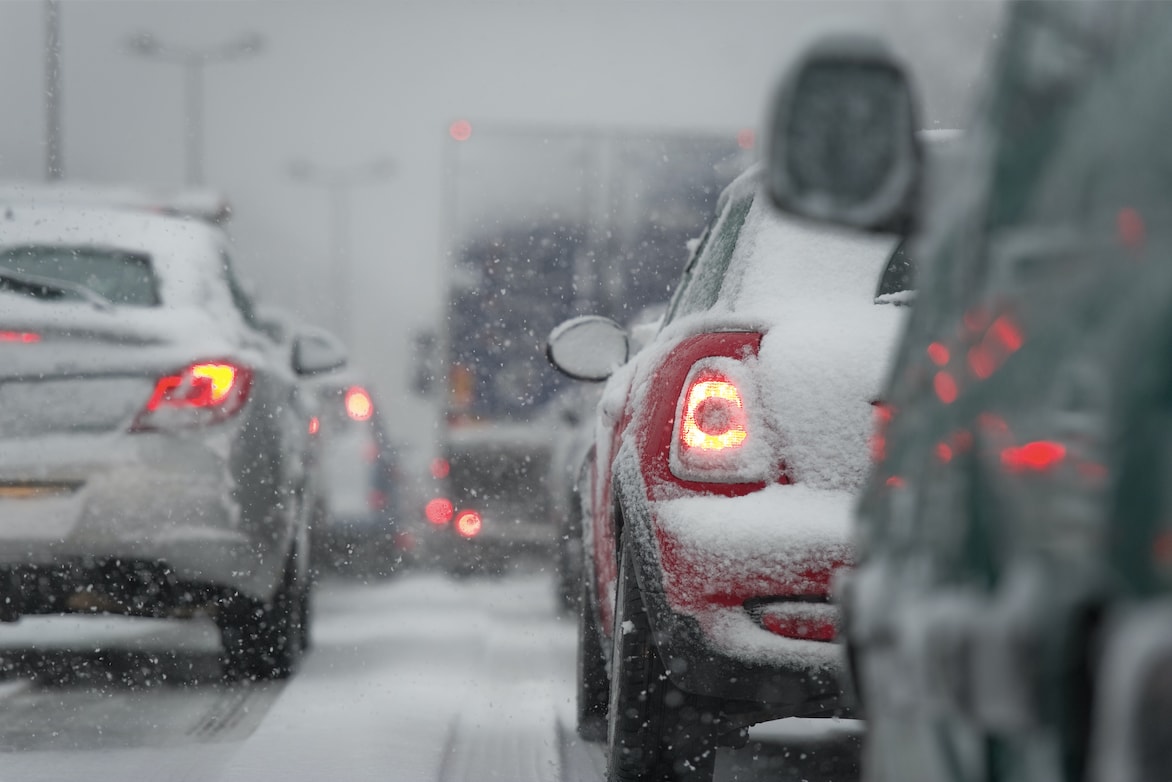 5. Check the Weather
And we don't just mean looking out the window before you take on your day. Most weather predictions for a day can be accurately found the previous night, so you know what you're in for before you hit the road. Not to mention checking your GPS a bit before leaving to check traffic to see if any accidents have occurred.
6. Knowing When Not to Drive & Preparing For It
Our last piece of advice is a bit ironic considering the topic of this blog post being winter driving tips. We know that the roads can be a dangerous place when the weather gets rough and sometimes, a state of emergency will be declared. That's why we advise that if you don't feel comfortable driving when the weather's rough, then don't. And make any trips needed to the grocery store or pharmacy to ready yourself for it.
The team at Ramsey Alfa Romeo hopes that these winter driving tips have helped you in your quest to stay safe in the snow, hail, sleet, rain & icy roads!