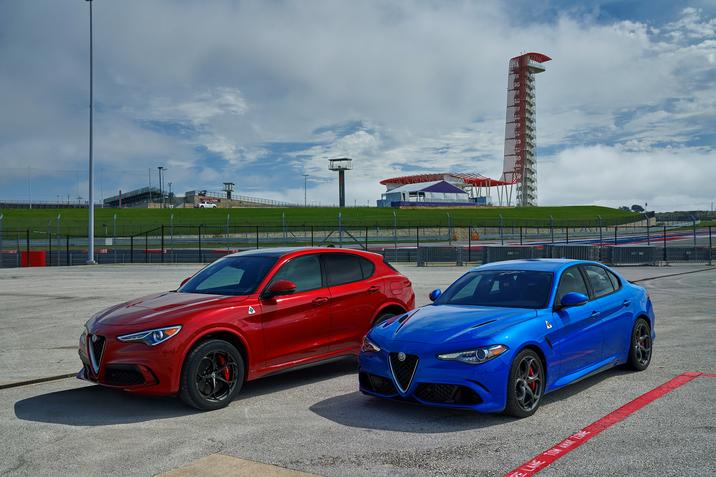 We were so excited that the Alfa Romeo Giulia was named the 2018 Motor Trend Car of the Year due to its advancement in design, engineering excellence, safety, efficiency, value and performance of the intended function. But this is just one of the awards won by this luxury sedan.
This year, there were several more accolades earned by the Giulia. They include a repeat win for one and first-time victories from credible organizations like Good Housekeeping, U.S. World & News Report and the Italian Industrial Design Association.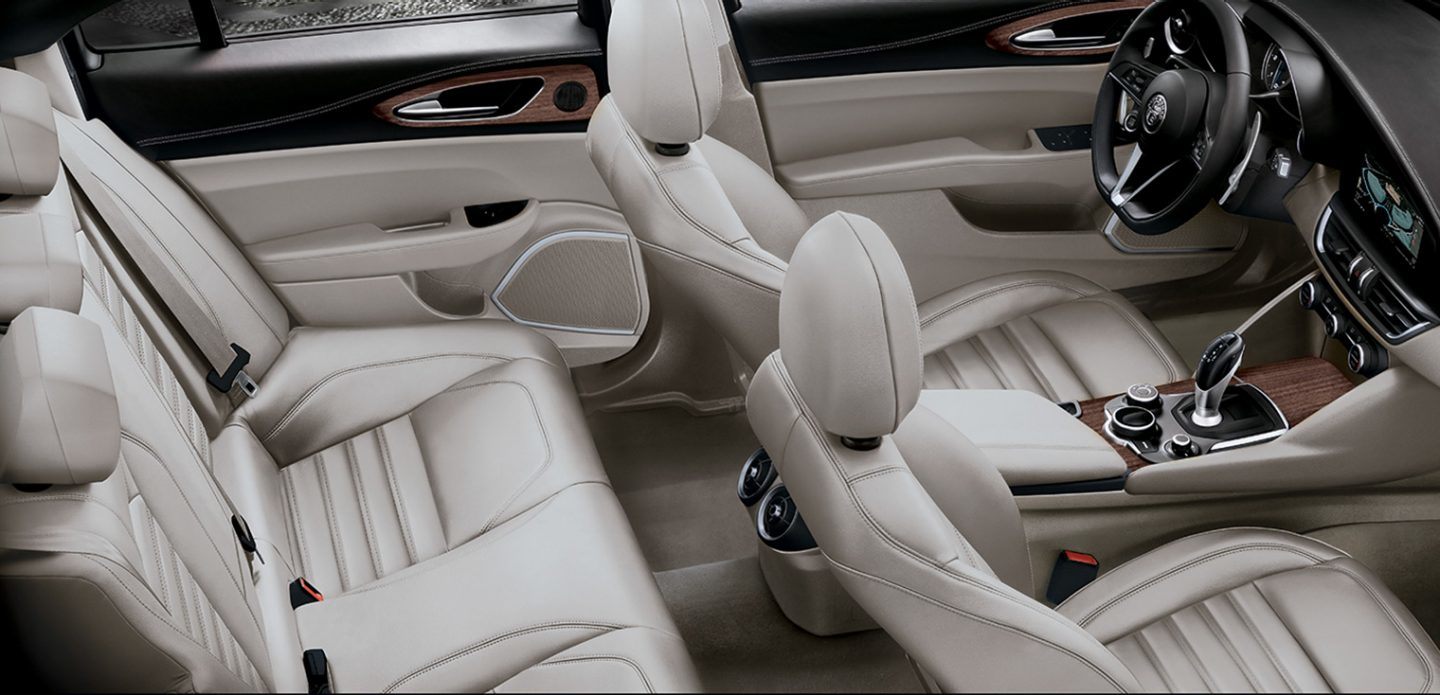 2018 IIHS Top Safety Pick
For the 2nd year in a row, the Insurance Institute for Highway Safety (IIHS) has recognized the Alfa Romeo Giulia for its performance during collision testing. In addition, this sedan's front crash prevention & headlight options were recognized for their work in helping crash avoidance & mitigation.
You can learn more about the award and the features offered on the Giulia here that make driving around North New Jersey, NYC & Upstate NY so much safer.
2018 Best New Luxury Compact Car
The 2018 Alfa Romeo Giulia was recognized by Good Housekeeping as their Best New Luxury Compact Car. The following aspects stood out to the 5 judges who all test drove this vehicle:
Fun driving experience described as "peppy" and "sporty"
Quick & responsive brakes
Simple handling
Vast amount of truck space & front seat legroom
Comfortable & supportive seats with extra controls like thigh adjustment
This was based on an assessment of what the Good Housekeeping experts felt drivers care about most including value, safety, reliability, smoothness, handling, interior design, comfort and onboard technology. Good Housekeeping partnered with Car and Driver to take a look at each vehicle nominated.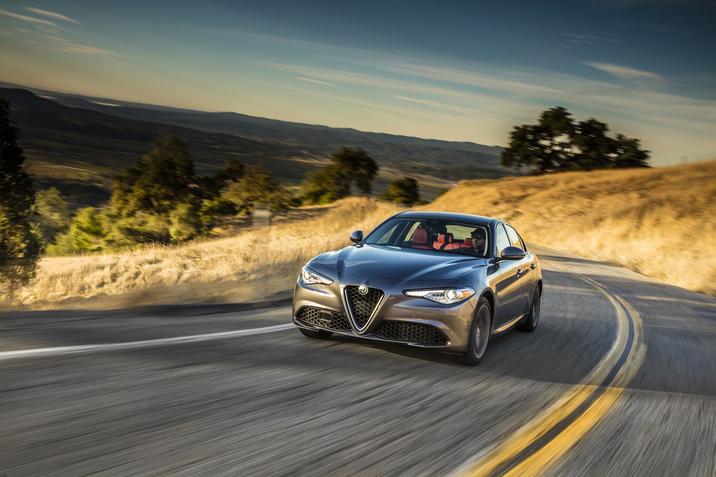 Fastest Cars for the Money in 2018
Every year, U.S. News & World Report compiles a list of their Fastest Cars for the Money. This year, the 2018 Alfa Romeo Giulia made the list due to the excellent performance offers for the price.
The performance recognized by U.S. News & World Report comes from the 280-horsepower 4-cylinder engine that's paired with an 8-speed automatic transmission. Rear-wheel drive and all-wheel drive are both available with this engine, so you'll feel the power either way while going from 0 to 60 mph in as little as 5.1 seconds and hitting a top speed of 149 mph.
Compasso d'Oro ADI Award
Earlier this year, the 25th Edition of Compasso d'Oro ADI Award was given out by the Italian Industrial Design Association to the Giulia. Their committee judging includes experts, designers, critics, historians & specialist journalists who assess the best products on the market.
Some of the Alfa Romeo Giulia's unique design cues include:
Balance of heritage, speed, simplicity & beauty Impeccable sense of proportions
Superior surface quality finish
Stylistic details sculpted on its mechanics including muscular front & rear wings, short front overhang & drop-shaped profile
Driver-oriented aspects like the straightforward steering wheel, fine materials & slightly wave-like dashboard
Browse Our Award-Winning Giulia Inventory
These are just 4 more of the reasons to head to Ramsey Alfa Romeo and get yourself behind the wheel of an Alfa Romeo Giulia!