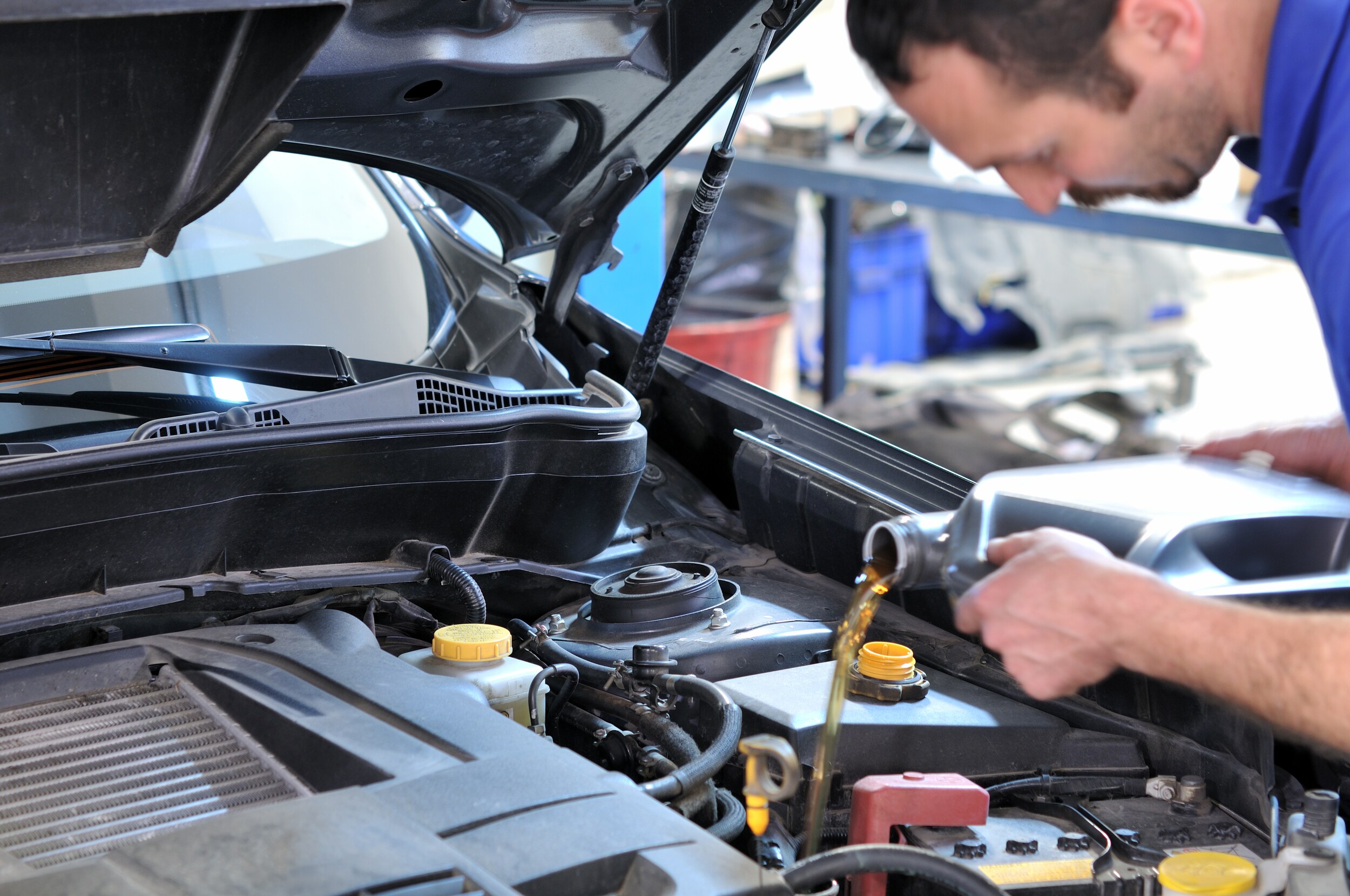 Our Alfa Romeo service center performs a lot of oil changes every week for North New Jersey luxury car & SUV drivers. That's because they need to be done regularly (once every 5,000 miles or 3-4 months depending on use) for a number of different reasons.
1. Preventing Engine Damage
Motor oil is the lifeblood of any car since it lubricates the components used to make your engine work. As oil is used up, the engine components get hotter and start to wear quicker.
Frequent oil changes will help maintain your oil's viscosity & lengthen the life of your engine's parts, which is great if you love to drive or have to for work. And great if you don't want to spend as much money down the line.
2. Increase Fuel Efficiency
Speaking of spending less, you can also save more gas by changing your oil in a timely fashion. That's because an oil change will help prevent mpg-lowering sludge from forming.
Just the name "sludge" makes these deposits sound bad for your car. Changing your car's oil filter as well (especially when it's really dirty) will do wonders, too.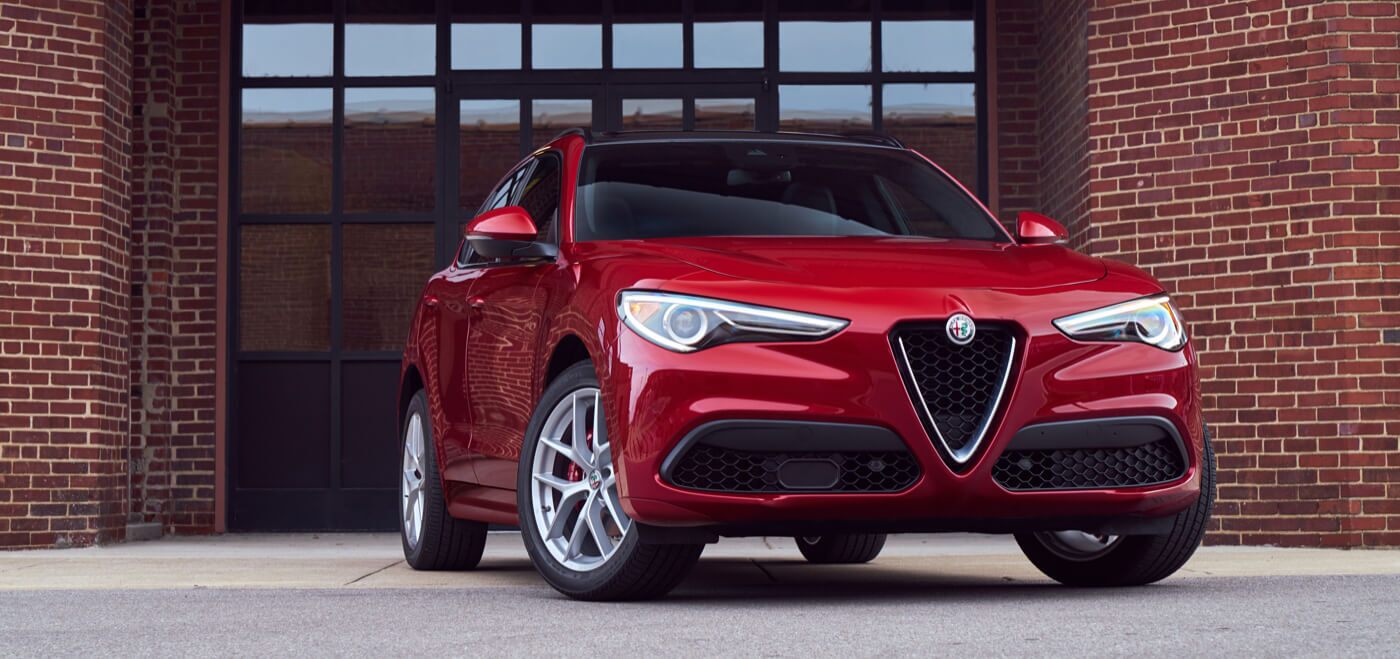 3. Changing Weather Conditions
Driving your Alfa Romeo in the Bergen County NJ area means that your car or SUV will be exposed to cold winters, hot summers and spring & fall weather that varies each year. That's because the thickness will change as the temperature drops, making it need to work harder to perform its job.
That's why we recommend that you get your vehicle's oil changed once the winter ends and a bit before it begins since autumn sometimes brings chilly mornings.
Schedule an Alfa Romeo Oil Change
You can get an oil change by itself or as a part of other routine maintenance or major auto repairs you get for your luxury car or SUV. And we regularly have Alfa Romeo service specials that allow you to get lower pricing on vital work you need for your vehicle.
Contact Ramsey Alfa Romeo to learn more about getting an oil change for your Alfa Romeo Stelvio, Giulia or 4C Spider in NJ!